Last Saturday was our third Made With Love market, and we rocked it out in our 70's/hippy clothes. There were many peace signs, talk of lentils, and some drumming. That's what happened in the 70's, isn't it?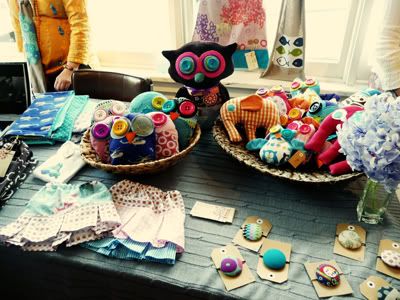 Nardia's goodies
Our new OH&S friendly clothes hanging system
Georgia's awesome pendants and decorations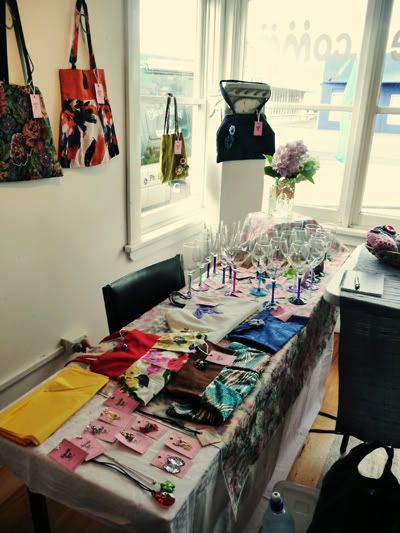 Susie's first stall at Made With Love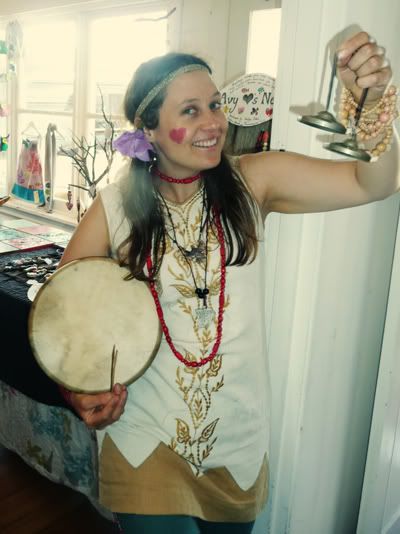 Georgia
Jaclyn's incredible jewellery
Me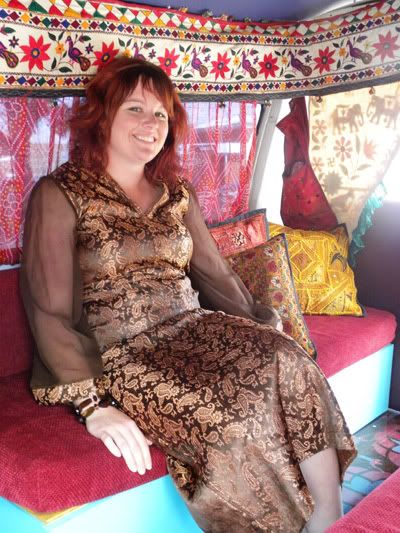 Me again!
"I'm not loved up enough to be loved up."
Michelle Walker, 2011