Last weekend was our September
Made With Love
markets. Think big hair, flailing around like second-rate versions of John Travolta, laughter, awesome
buskers
, and a questionable dance floor.
As always, it was fun, it was silly, it was social, and we had a blast. Thank you to everybody who supports our little market – you rock our collective socks, and we couldn't do it without you.
Now, onto the photos…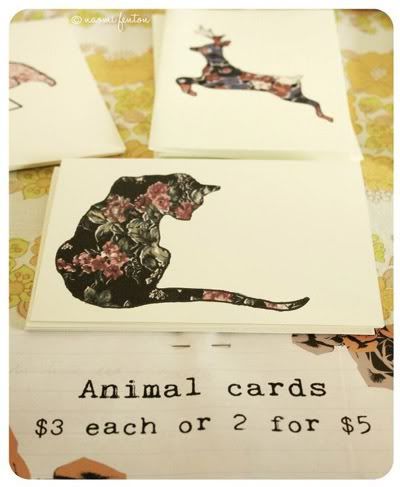 A little bit of Turning Trixie
Lisaloo
Photos are taken by the wonderful
Naomi
, who we are very lucky to have put up with our shenanigans. View the whole set
here
.