Things that bug me:
People who don't adhere to some level of mobile phone etiquette. For example, people who answer the phone in the bathroom. Uncool.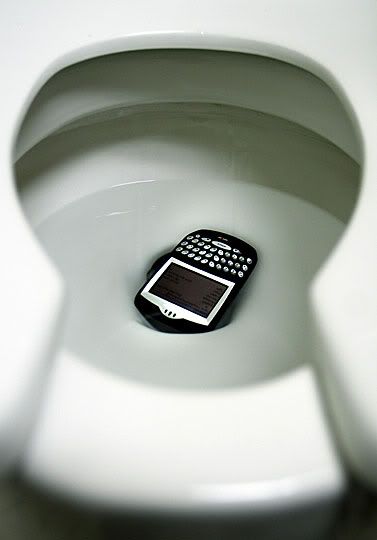 When I realise that it's my turn to do the washing up.
A scratch on my favourite CD.
The moment when I accidentally iron my hand instead of a piece of fabric.
Having to unpick buttonholes.
Things that don't bug me:
The lust-worthiness of this site that I stumbled across the other night. I want one of everything in the Retro Chic range. And two of some of the other stuff.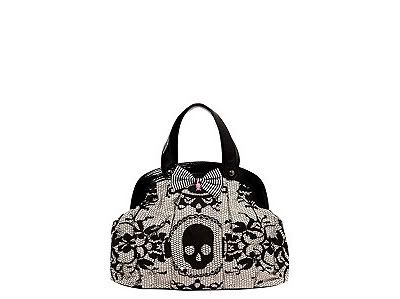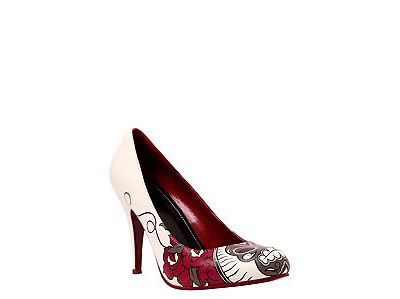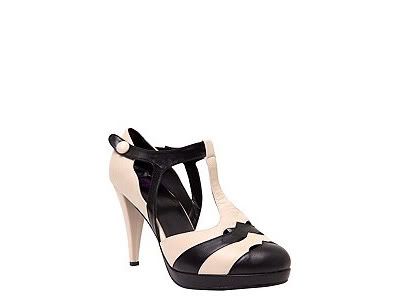 Days when I go op-shopping with the intention of picking up some photo frames, and come home with a typewriter.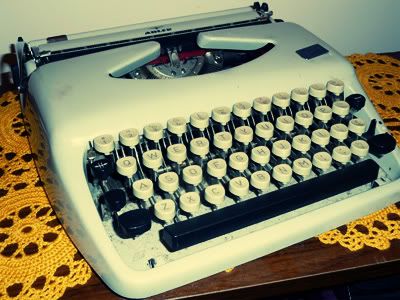 Actually thinking of an idea for a Mother's Day present BEFORE Mother's Day. Win.
The anticipation before another Made With Love market (this Saturday, 7th May *shameless plug*). I love dreaming up new outfit ideas for our dress-ups, I dig coming up with ideas for new stock, and let's face it – it's just a bloody fun day.