Saturday just gone was our May
Made With Love
market bazaar, and what a day it was. Our dress-up theme this time was trashy housewives (in honour of Mother's Day). I cannot describe to you how much I actually enjoyed deliberately dressing like a trashbag. Although one thing that we collectively figured out is that it actually takes a bit of work to look trashy. You can't just roll out of bed - oh no! Leading me to wonder exactly how long some people I see around take to get ready. They must get up WAY early to look that trashy.
In the interests of having properly smudged makeup, Michelle applied her makeup the night before, and slept with it on. Fool proof, right? We've all done it. You end up looking like an emo with a clown wig. Or is that just me? But no, her makeup rubbed right off during the night.
I was concerned as to the welfare of my new pillowcases, so I applied my makeup just before going in for a shower on Saturday morning. Seriously, it never fails. I've done it before, and then was subsequently informed that I looked like Alice Cooper. And lo and behold - my makeup washed off. I'm telling you - it's hard to look trashy.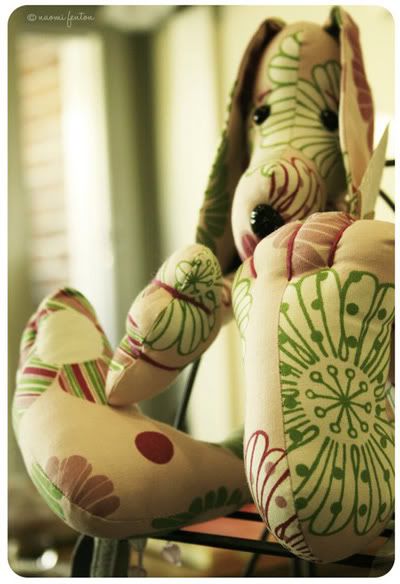 Lisaloo
I also had to deliberately put a ladder in my tights. It made my heart cry. For years you spend every day wearing tights with the innate fear that certain ladder-hood will befall them if you so much as move the wrong way. It made me sad to do it, but I laddered them like nobody's business.
Nom nom nom
Anyway, costumes aside, it was a great day. We had the usual suspects, plus some fancy sushi and homemade pasta. I had sushi for breakfast, chocolate for morning tea, and homemade pasta for lunch. And I wonder why my jeans don't fit. But hey - I'm a trashbag. I'm allowed.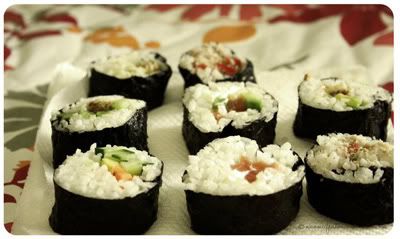 Extra nom nom nom
We also had the excessively radtacular Naomi with us, recording the day with her fancy picture machine. Naomi is a fab photographer, and also has a heart-warming turn of phrase - you can check her blog out
here
. And she did all of this for us for the price of a beer. What a chick.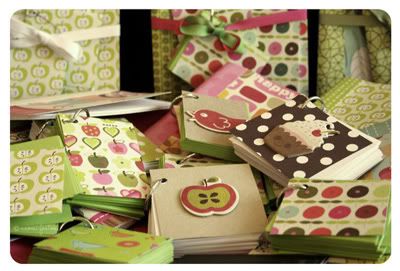 Clever Zebra Designs
Turning Trixie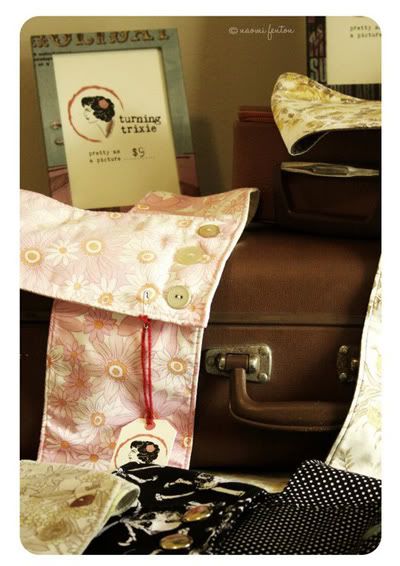 And a little more Turning Trixie
New cards by, you guessed it - Turning Trixie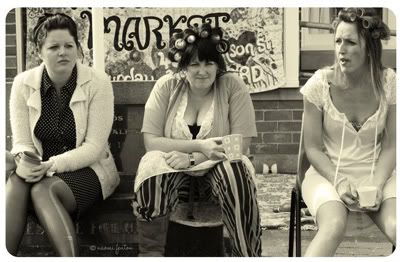 Fishwives